OUR PRODUCTS
Learn more about our range of products.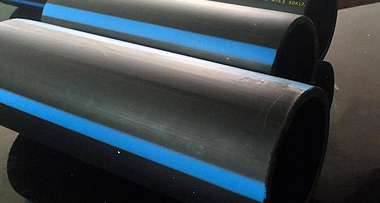 HDPE PE100 & PE80 PIPES
This product is widely used in the market for the portable water in the municipal water pipelines. It is chosen because of the lifespan of the products. More than double the lifespan of other conventional pipe material.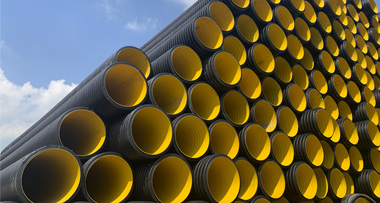 CORRUGATED PIPES
Our corrugated pipes range from 85mm until 600mm diameter. It is lightweight and easy to install. Corrugated pipes are mostly used in sewerage discharge application, drainage and irrigation method, and underground power cable and telecommunication cable protector.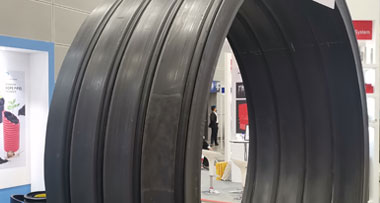 PROFILE PIPES - KULVART
KULVART is a given name to this Spiral wounded pipes at Resintech. KULVART pipes are ranged from 300mm to 2500mm diameter. This special pipe is mostly used as drainage and sewerage applications.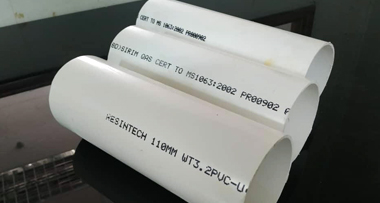 UPVC PIPES
Resintech's first plastics pipe production is uPVC pipes. It is a common item used in house hold around the world. It is transport water to every corner of our home or office. It is also use to discharge the unwanted water and sewerage out of our home. It is lightweight and east to install.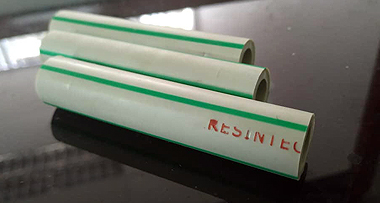 PPR PIPES
This is the lastest addition to Resintech's wide variety of pipe material. It is mainly used to distribute hot water in our home. Due to its ability to contain high temperature water and economical, it is preferred to the conventional copper pipes usage.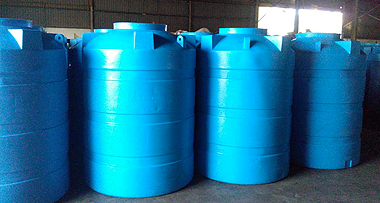 DOMESTIC WATER TANKS
At Resintech we are proud to introduce our PE water tank for house hold. We can make size and shape of water tanks from capacity of 100 litres to 10000 litres. New applications has been explored in the aquaculture industry.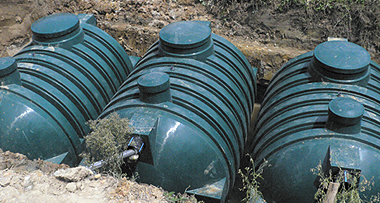 SEPTIC TANKS
Septic tank is essential in building homes. We make septic tank according to the Malaysian Standard for homes. We have a various size and capacity to suit the various homes sizes.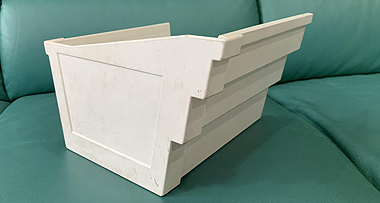 PVC RAIN GUTTERS
Rain gutters are installed at home on the roof to help to drain excess rain water from our house's roof. It is lightweight and easy to install. It is a necessity in the construction of a home. The shape and design is specially created for optimum flow and good look. Since it is made of PVC, is will never corrode and rust like the conventional steel rain gutter.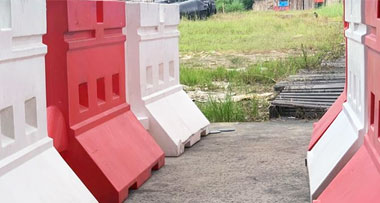 ROADBLOC - ROAD BARRIERS
In Resintech, we name our road safety barrier as 'RoadBloc'. We have a various design depending on customer's preference. Our RoadBloc is also made with a hoarding to extend the height of the barrier.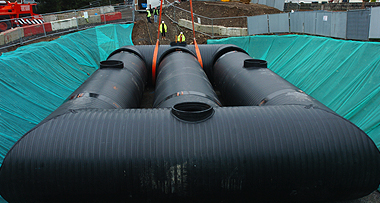 RAINWATER HARVESTING TANKS
Recently, communities are more concern on environment sustainability. People are more aware of the needs to reuse the rain water for non drinkable usage at home. House owners and architects are demanding their building to be equipped with a rain water harvesting system. Resintech provide the solution for storing this rain water from the roof top. We have various size and shape to suit the space available for our customers.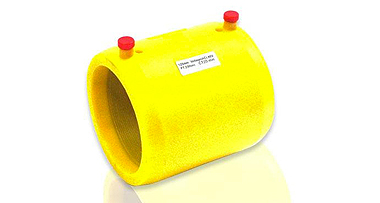 FIMAS FITTINGS
Fimas Fittings is involved with making all type of joints for our plastics pipes. All the common items like Tee & wye junction, bend, reducer and straight joints are moulded with our machines. Any special requirement for the fittings can also be made in our experience fabrication team.